Personalised Jewellery is the new trend…
Kookki Design Studio is my first attempt at starting my own business.  Which started off as a hobby to get away from the hectic life of being a mum.  Then I opened my Etsy shop.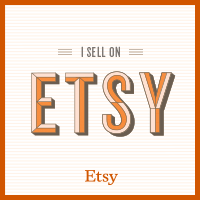 I make jewellery and accessories using mainly paper and glass.  I make a lot of personalised item like these kids name/Initial necklaces.
These personalised necklaces are a very popular gift idea for children.  I know my daughter was over the moon when I made her the very first necklace with her name.  Plus they can be made with many different colours and most importantly they shimmer.
The new Hand Stamped range at Kookki Designs includes a cute initial charm, a glass pendant of a pair of thongs and a matching stone.  This can easily be personalised to a photo of the person, the Initial and a stone.  That is why I enjoy doing this, the possibilities are endless I hate having only a couple of options, my options for anything are a pretty long list….
I love hearing your feedback and comments, so please do leave some for me!
Thank you!